Best Marijuana SEO Company
Due to the exponential growth of medical marijuana, it is becoming increasingly crucial for a company to have a comprehensive Marijuana SEO strategy in place to ensure long-term success in the industry. Apollonger team is here to provide proven medical Marijuana SEO services to assist in outranking your competition worldwide.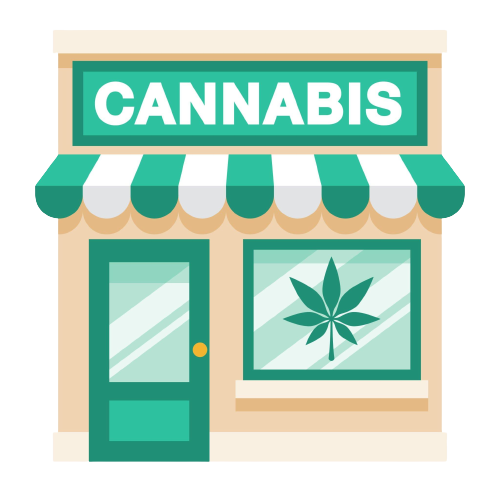 Our Marijuana/Cannabis SEO services
As part of our cannabis SEO strategy, we will help you increase organic traffic, sales, and ROI through the following methods:
Cannabis Keyword Research
Knowing your target audience when searching for your products or services is the first step in any successful marijuana-related business. With over a decade of experience working with consumers and companies worldwide, we know precisely how marijuana-related keywords work.
Cannabis Product Optimisation
Creating, updating, and optimizing your product and service pages makes them more appealing to customers and search engines. To ensure you promote marijuana-related products on your website, you should use relevant marijuana keywords related to the items you are marketing.

Local SEO for Marijuana
Combining our collective cannabis industry knowledge and proven local CBD SEO strategies will allow us to take a closer look at your unique features and recommend improvements to increase your rankings.

Monthly Reports For Marijuana SEO
Our monthly marketing reporting service will provide you with a detailed report outlining your progress and overall results within the last month as part of our monthly SEO reporting service. With the help of a team of dispensary SEO experts, we will continually optimize your website to maximize your return on investment.