Cryptocurrency Content Writing Company
Count on Envision Square for leading cryptocurrency writing services, as we have an arena of efficient writers capable of elaborately expressing your vision to the audience. Insightful and engaging drafts are the hallmark of our writers.
On-demand cryptocurrency content writing
Creating authoritative, meaningful content for a crypto or blockchain business requires attention, experience, and deep industry knowledge to help your content resonate with your audience. At Envision Square, the leading our content writers have it all, and every writer at our company has experience working within the cryptocurrency industry. Let our team of cryptocurrency writers improve your SEO, increase leads, or elevate your brand's reputation.
Top Rated Blockchain Content Writing Services
Being the best Blockchain Content Writing agency, Envision Square has proven its expertise over the years by performing high-quality keyword optimization. In addition, we conduct keyword research for long-tail and short-tail blog posts.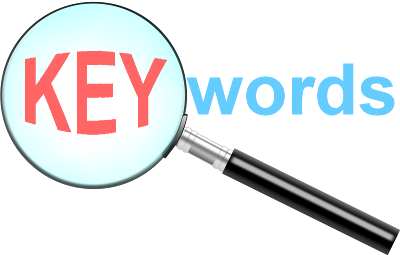 A content calendar is a crucial part of the content writing service, and we have to hold on to that by offering a well-suited content calendar that keeps you organized. We have the best content strategy, good deliverables, and sample drafts in our concept calendar, ensuring that your project is progressing properly.
We have creative production services under our belts. As the top in the town Crypto Content Writer agency, we offer high-quality content calendar deliverables crafted by our award-winning creative team.
We have a dedicated team of Blockchain Content Writing agency continuously looking for market trends and preparing the best insights to help you get more content views, signups, and performance by keeping an eye on your KPIs.
Best Cryptocurrency Content Writing services that make a difference
A broad range of regional email marketing, SEO-optimized blogs, and Quora answers that generate action from users. Brands in the crypto and blockchain space face a lot of messaging challenges.
A highly effective way to market blockchain and cryptocurrency involves targeting content marketing. Furthermore, it helps you gain traction for your project.
To strengthen your content marketing efforts, Envision Square team helps develops, publish, and distribute quality content.
We have a team of copywriters specializing in different niches and are adept at crafting meaningful text to increase traffic, conversions, and leads.
Our Result Oriented Approach to Cryptocurrency writing service drives growth
Align your business goals with your content marketing strategy.
Create valuable, informative content for your website pages to meet both the needs of the search engines and the users.
Regularly post niche-related content.
Promote your product and educate your target audience with e-mailers.
Improve your online visibility with videos and video articles.
Having your information accessible on your website allows your customers to return and become buyers.

Frequently Asked Questions